| | |
| --- | --- |
| Posted by Nothin' but Music film crew on August 9, 2012 at 3:20 PM | |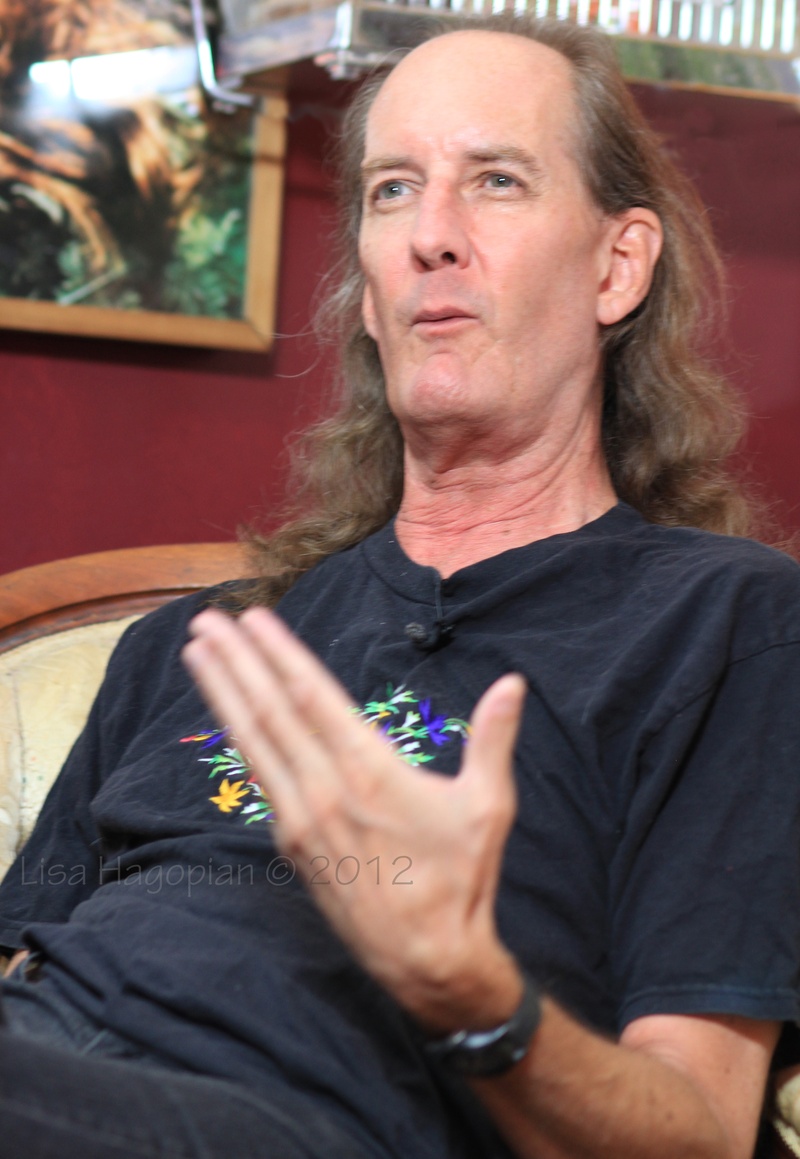 Greetings and Salutations,
We sat down with the one and only Stirling for a recent chat at his ultra cool downtown Detroit pad. He's a true original who's done it all as artist, venue owner/manager, record store owner/retailer,booking agent and artist manager. And he's a helluva nice guy to boot! He offers some fascinating and real world perspectives on the balance of art and commerce. Believe me, it's gonna make your head spin! And we'll have it all for you in our upcoming film "Nothin' but Music." Thanks for being there friends and stay tuned!
Cheers!--Eric & Lisa, NbM